Hello! I know you are interesting to acrylic art. I complied for you best easy acrylic painting ideas for beginners (some of them not too easy). Today's consept is summer painting ideas. I hope you will love and get inspire! If you are interested have a look 50+ Landscape Acrylic Painting Ideas .
Summer acrylic paintings
Those who are new to acrylic painting generally cannot decide what to paint. For this reason, I gathered some acrylic art painting ideas for you. In this way, you will be able to decide what you want to paint and get your inspiration. Check out these acrylic paintings painted with these vibrant summer colors.
Black & White flower painting on canvas
Picture of flowers painted on black canvas. Has a very elegant look. You can also gift it to your loved ones. I think they will love them.
Sunflower field painting
Acrylic paints with nature views painted in 5 different ways. I like the vertical canvas the most. Meanwhile, the acrylic painting technique used is quite simple. these paintings can be wonderful decor in your home. A painting idea that is really easy to do at home.
The reason I like abstract art is more than it seems. Flowers held by a woman show a complex emotional state.
The painting brush used and the simplicity of the acrylic colors brought life to this painting.
Butterfly painting
I can't get enough of looking at the magnificent beauties of nature. in this picture, a disappearing water stream and the colors of the flowers mix. Resulting acrylic painting reminded me of the beauty of life. you can paint it on a vertical canvas and hang it on the most beautiful corner of your home. then you just have to look
Sky painting
Window painting
Sea painting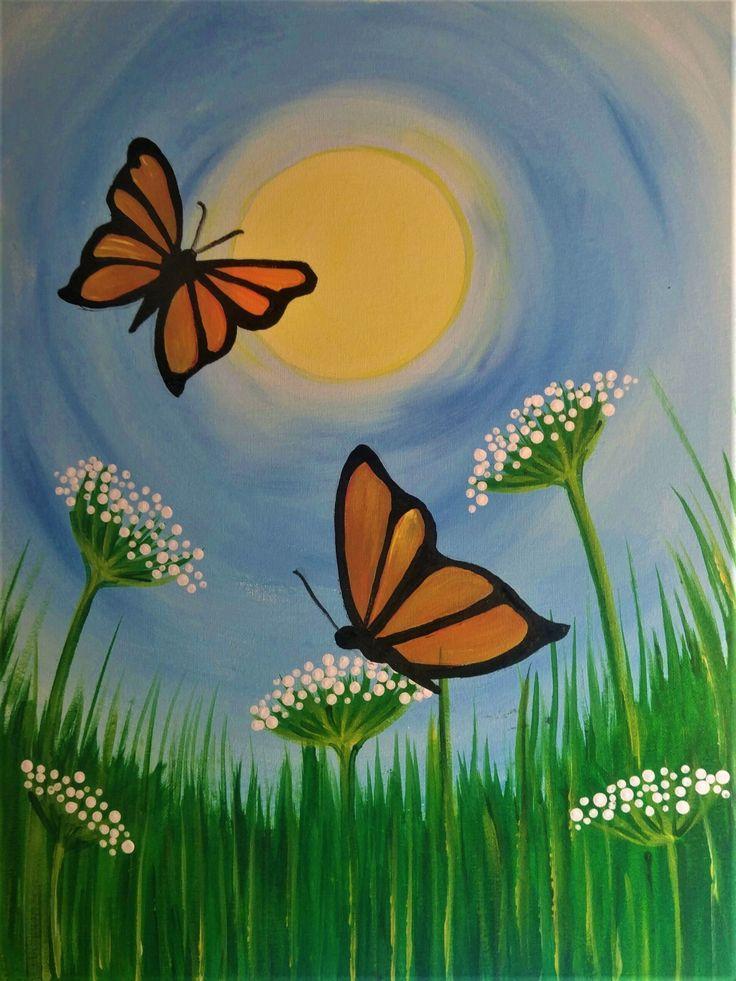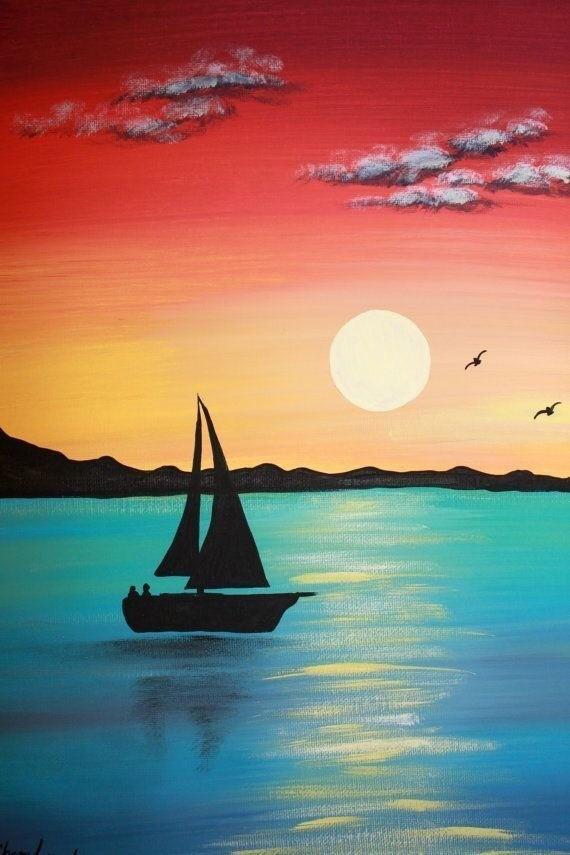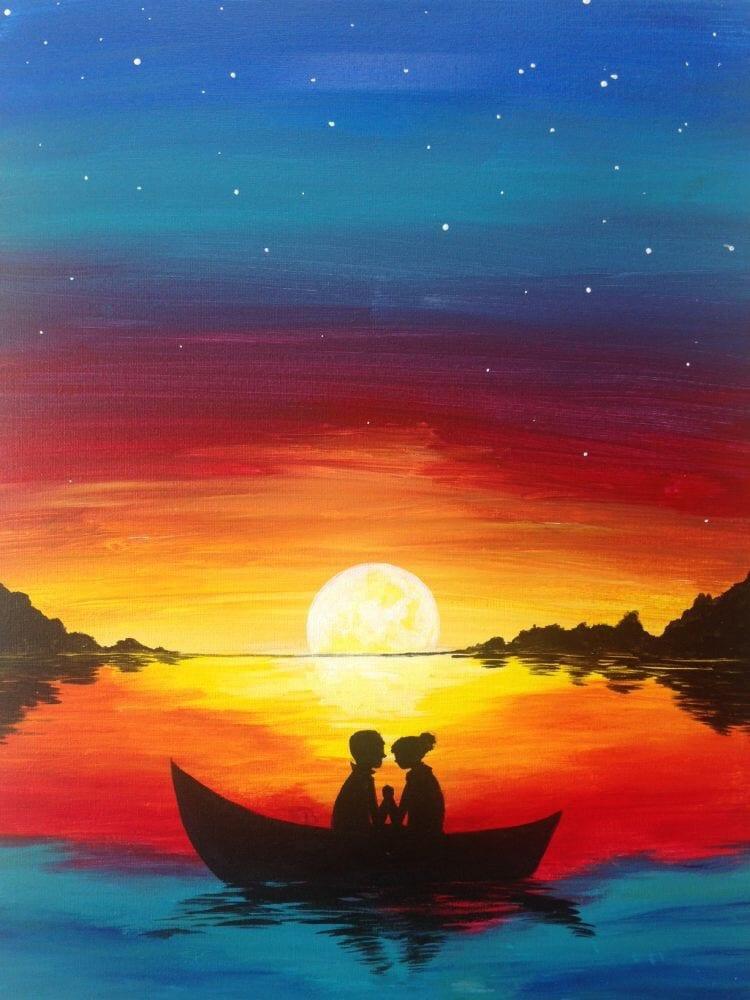 Thank you for reading. I hope I was able to show pictures that can open your horizons on acrylic painting. I love you. Please share these acrylic paintings on Pinterest. Also you can look our Easy Acrylic Painting Ideas For Beginners.